Price

RM12.00

Product SKU
9789674784447
Cartoonist/Author
Taskohna
Size (L x W x H)
14.4 cm x 0.9 cm x 20.3 cm
Reward Points
60
Points Needed

1200

Availability
1
Quantity

This product has a maximum quantity of 20
Description
Highlight
- Published by KADOKAWA GEMPAK STARZ!
- Story on drama.
- Official English Translation Under License from KADOKAWA CORPORATION.
At his sister's insistence, Houtarou takes a part-time job as a pool lifeguard. When Satoshi finds out, he takes Eru and Mayaka to tease "Hotaro At Work". While Eru and the others are having fun in the pool, a group of younger kids ask Houtarou to help them find some lost earrings...?! And at last, the curtain rises on the Kamiyama High School Culture Festival!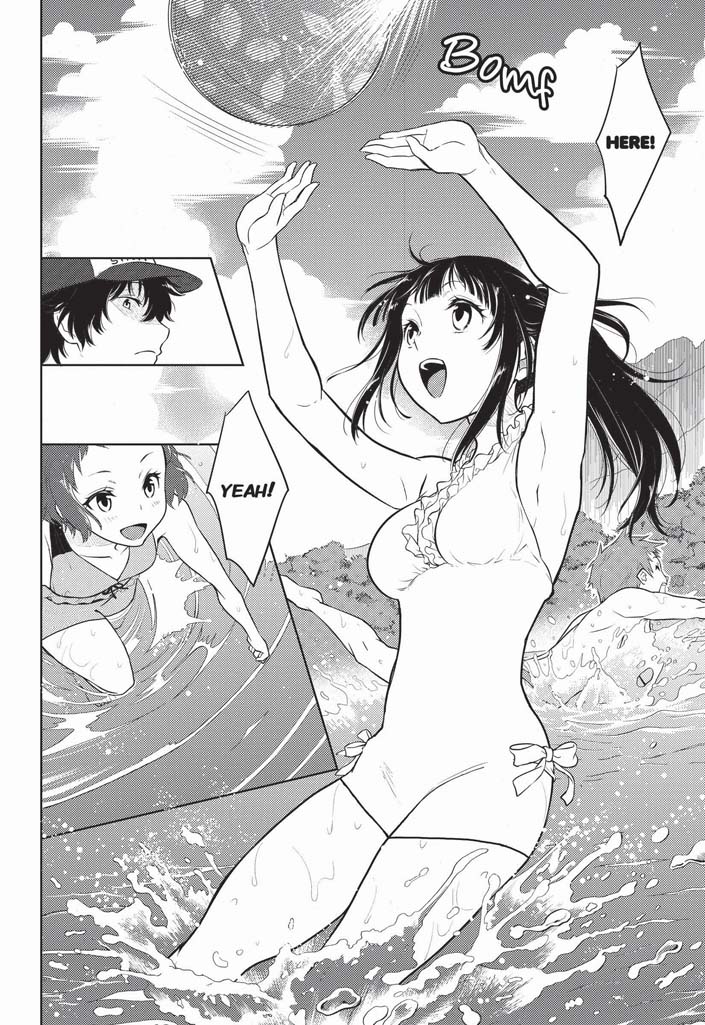 Reviews (1)
view all
back
What's in the box
- Full page comic in black & white.